Step up to the hot plate!
So, who's for a cheese and bacon filled soda farl? A big foot hot dog – made with succulent local pork. How about a killer quarter pounder burger in a soft floury bap, a cinnamon, lemon or sultana crepe or the perfect pancake? Simply decide, then dig in!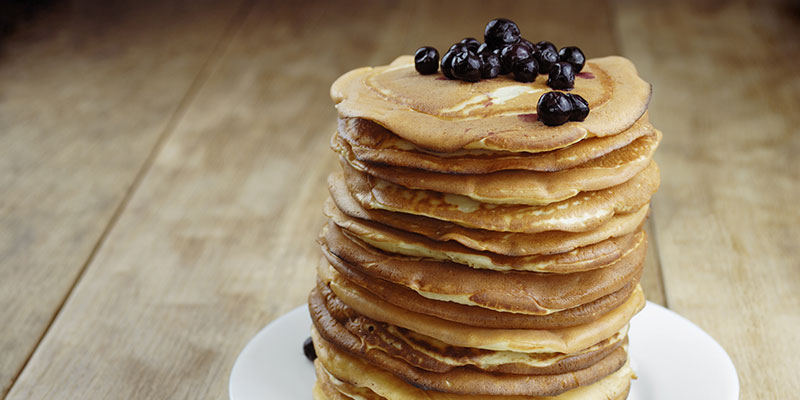 Pancakes
It's hard to beat the sweet taste of a fresh pancakes, served hot or cold, with lemon, sugar or a skiff of butter, they're perfect for breakfast, brunch or an any time of day snack!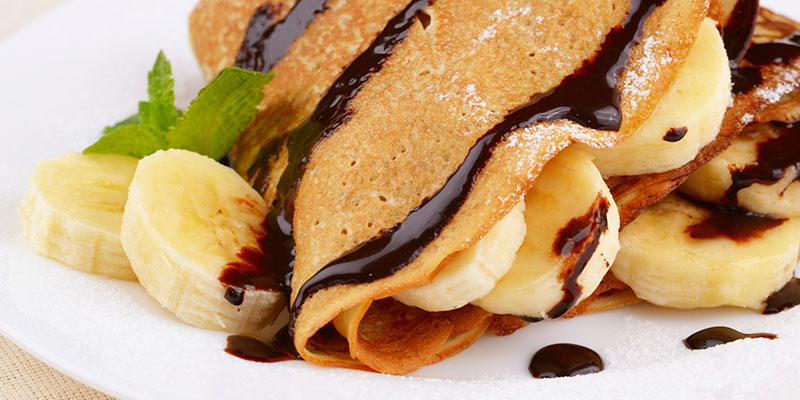 Crepes
The pancake's slim line French-inspired cousin has a whole heap of oh la la! Lighter, airier and flavoured with lemon, sultanas and our very own je ne sais quoi!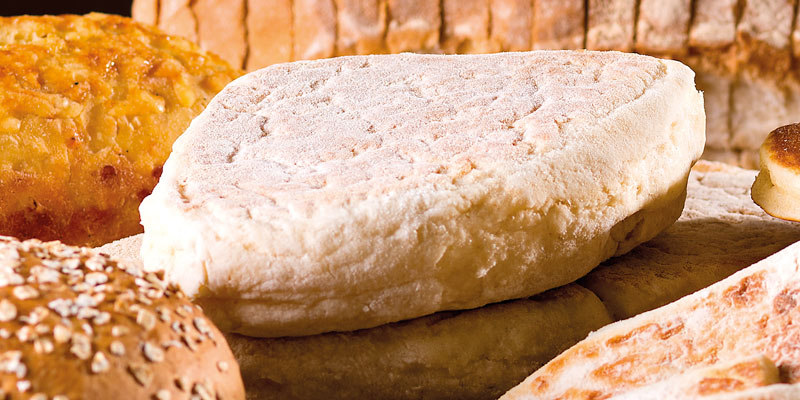 Filled Soda Farls
Back on home ground, you get a true taste of Northern Ireland when you tuck into a filled soda. Cheese & Onion or Cheese & Bacon, you'll be filled with satisfaction after one of these.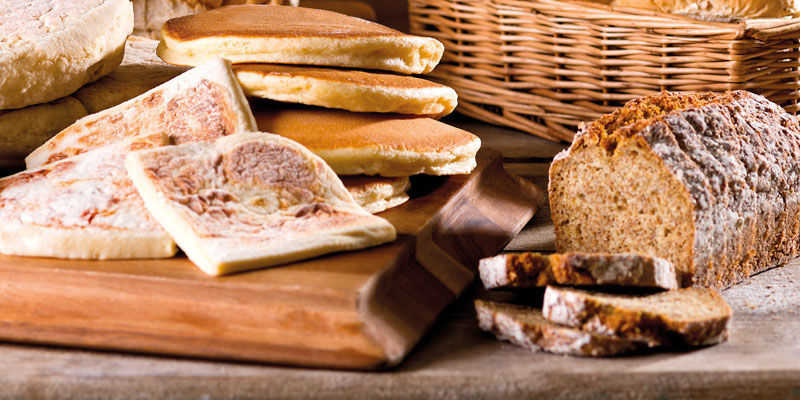 Wheaten & Potato Farls
Healthy, wholesome and fresh from the oven, no Ulster Fry is complete without these two on the plate! Served hot with butter and bacon, you simply won't find anything tastier.